American Society of Home Inspectors
Educated. Tested. Verified. Certified.
Why ASHI?
Why Choose an ASHI Inspector?
---
Only an ASHI inspector can provide your customers with a professional, personalized inspection that combines more than 40 years of the highest technical standards, adherence to a strict code of ethics and the very best in customer service and education. We call this "The ASHI Experience".
---
#1 FAQ
What does a home inspection include?
---
The standard home inspector's report will cover the condition of the home's heating system; central air conditioning system (temperature permitting); interior plumbing and electrical systems; the roof, attic and visible insulation; walls, ceilings, floors, windows and doors; the foundation, basement and structural components.
---


Structural
Our trained inspectors will check for structural defects and possible areas of concern when inspecting your property. Doing so assures that your new home is safe and well built.
Electrical & HVAC
The furnace of your home is the heart of the HVAC system. Our inspectors will inspect and test the furnace and other major appliances in the home to assure function.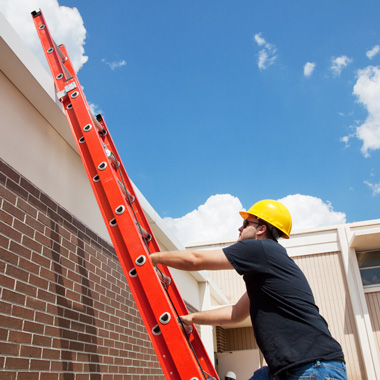 Roof & Chimney
What good is a house with a poorly maintained roof and flashing? We make sure the home's roof-covering is in good condition and free of buildup or possible leak spots.
Radon & Water
Optional Radon and Water tests help make certain your home is a safe environment, and also that the water is good to drink and free of any elements that may do you harm.